Why consider life insurance?
Helps provide financial protection and security for your family

Helps maintain your loved ones' standard of living if you're not there

Assists in covering funeral expenses

May help cover outstanding debts and loans
Which coverage is right for you?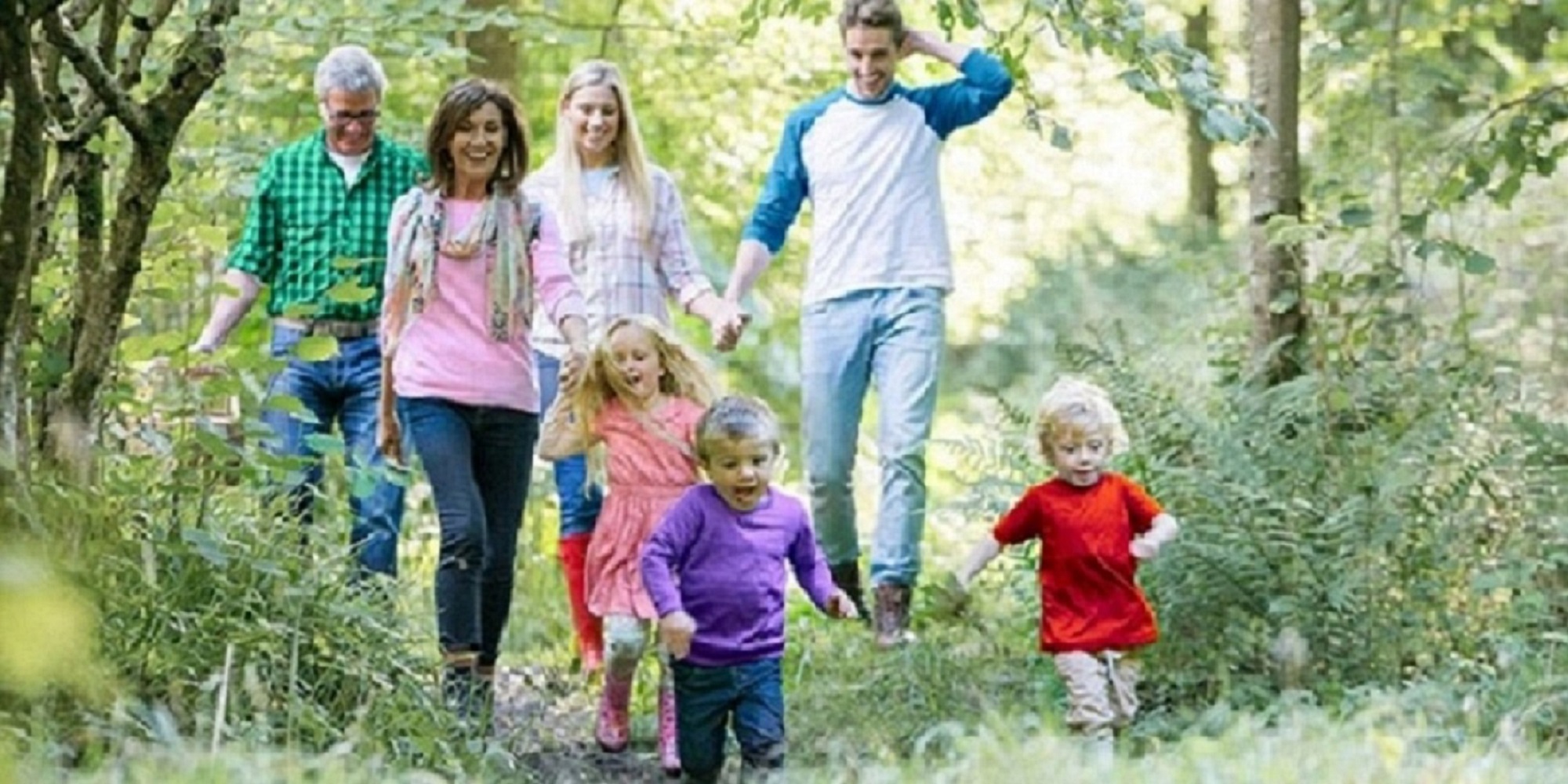 Accidental Death Insurance

Feel financially prepared for the unexpected. Enjoy a complimentary $5,000 coverage for 5 years.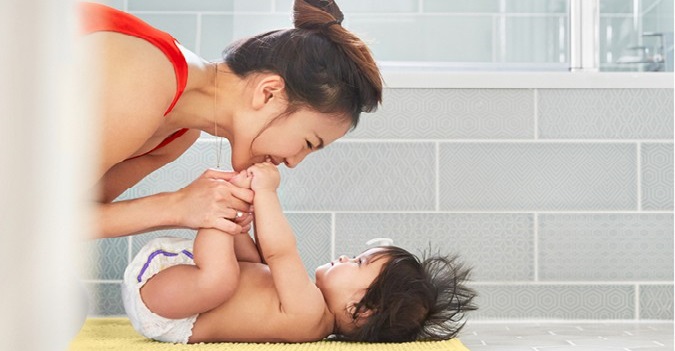 Term Life Insurance

Financially protect the ones you love by choosing the term life insurance coverage that suits your needs.