Scotia Accidental Death Insurance

You can't predict accidents, but you can be financially prepared.
special offer
Up to $10,000 coverage for you and your spouse – at no cost

If you are a Scotiabank customer, 18-74 years of age and a Canadian resident, you and your spouse can each receive $5,000 of complimentary accidental death insurance.
Enrol Now
Reasons to consider accidental death insurance:
Safeguard your family's future in the event of an accident

Provides a lump sum tax-free payout

You can enrol no matter what. No questions asked
Scotia Accidental Death Insurance features

Of up to $350,000 paid as a lump sum to your named beneficiary, should you pass away due to a covered accident

Paid directly to you, should you be in a hospital for 365 consecutive days immediately following a covered accident

If you are a Scotiabank customer, reside in Canada, and are 18 to 74 years of age, your acceptance into the plan is guaranteed. Your spouse, if also residing in Canada and 18 to 74 years of age, is guaranteed acceptance as well - even if your spouse is not a Scotiabank customer

Guaranteed never to increase after you enrol and spousal coverage is half price. See our rate table.

Convenient payment options
Pay your premiums monthly through your Scotiabank credit card, chequing or savings account.

$5,000 of complimentary accidental death insurance

For both you and your spouse, up to 5 full years

To ensure you're completely satisfied with your plan

No medical questions to enrol

You can enrol no matter what. No questions asked

To take the guesswork out of buying accidental death insurance, we've put together a list of what isn't covered. Scotia Accidental Death Insurance does not cover death or hospital confinement due to:

any naturally occurring condition, illness or disease or bodily or mental infirmity of any kind, or medical or surgical treatment for any such condition, illness, disease or infirmity;
bacteria, viruses, fungi, prions or any other pathogens;
suicide, intentionally self-inflicted injury while sane, or any self-inflicted injury while insane;
use of any drug, unless the drug was prescribed by a Physician and taken as directed;
an Accidental Bodily Injury sustained while the Insured's blood alcohol concentration was in excess of eighty (80) milligrams of alcohol per one hundred (100) millilitres of blood;
use of any poison or gas that was voluntarily taken, administered, absorbed or inhaled;
flying, (except as a fare paying passenger on a recognized commercial airline on a regularly scheduled flight) or any other form of aerial activity;
war (declared or undeclared), riot or civil commotion, insurrection or hostilities of any kind;
participation as a professional athlete in an athletic competition or demonstration; or
commission of, or attempt to commit, or the provocation of any indictable criminal offense
Helpful tools and resources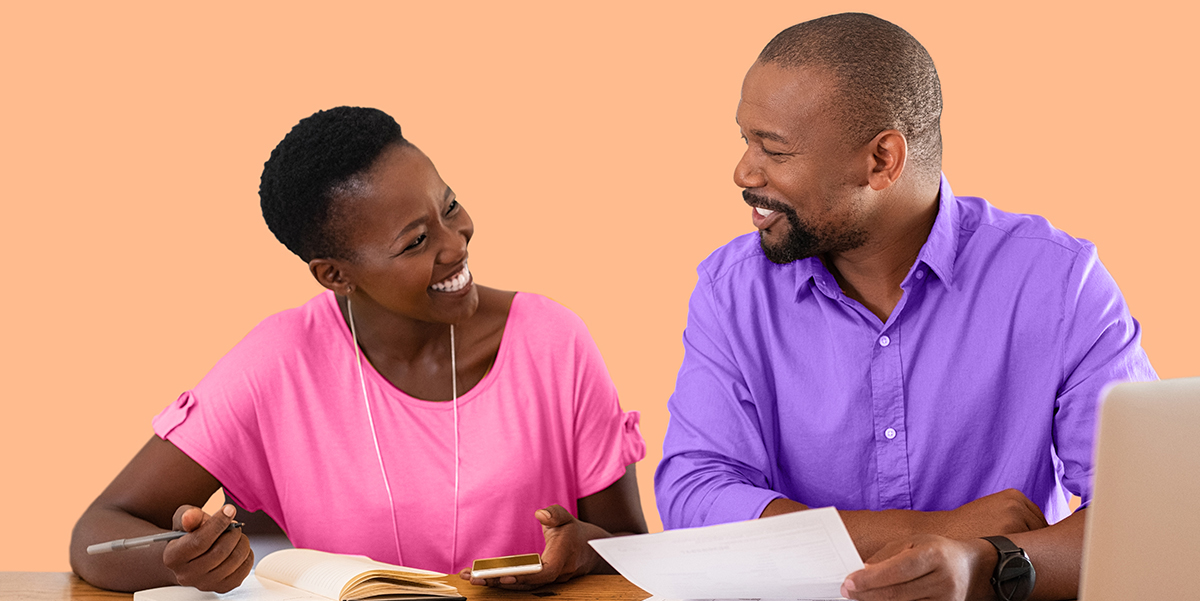 Accidental death Insurance
Feel financially prepared for the unexpected. Enjoy a complimentary $5,000 coverage for 5 years.
Scotia Accidental Death Insurance

Get a quote online with the convenient application process.
Call Scotia Insurance Financial Customer Care
Monday to Friday 10:00am-9:00pm ET
Saturday 10:00am-6:00pm ET
All insurance coverage is subject to certain limitations, restrictions and exclusions outlined in the applicable Certificate of Insurance.
BNS Insurance Agency Inc. offers and arranges for the sale of Scotia Accidental Death Insurance which is underwritten by Chubb Life Insurance Company of Canada.