Auto insurance

Protect yourself on the road with an auto insurance policy that goes the extra mile.

Take advantage of additional savings and benefits when you insure your home and car through us.*

Get a bundle quote
Benefits you can look forward to:
Flexible premium payment options
From basic to comprehensive, and everything in-between, Scotia Auto Insurance has the right coverage for your car, truck, or motorcycle. In Canada certain coverages are mandatory for all drivers, however, there are many optional coverages you can add to suit your individual needs and budget.
Our coverage options include:
Liability

This covers your personal liability in the event of accidental damages or injury to someone else. Choose $1 million or $2 million in coverage.

Uninsured Auto±

Uninsured Auto coverage financially protects you if you are hurt by an uninsured or hit and run driver. Your vehicle damage and contents may also be covered too.

Collision

This covers repairs to your vehicle after a collision that you are responsible for. If you finance or lease a vehicle, your financial institution may require you to have this coverage. 

Comprehensive

An extra, Comprehensive coverage financially protects you in the event of damage that does not occur from a collision; like hail, fire, theft or vandalism. 

All Perils±

An All Perils policy gives you access to both Comprehensive and Collision insurance, providing you with full coverage. In addition, you are also covered for theft of your vehicle by someone who lives in your house.

Rental Vehicle Coverage

If you have both Collision and Comprehensive insurance on your policy you may be eligible for Rental Vehicle Coverage too. This insures you for car rentals in Canada or the U.S. up to a certain limit.
Helpful tools and resources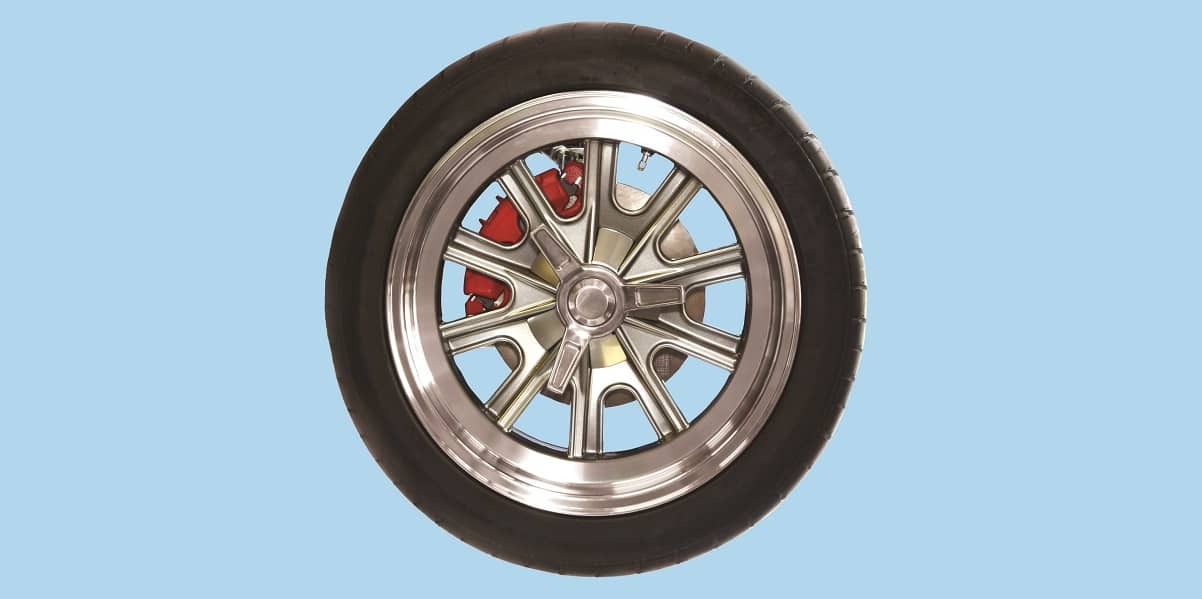 Mobile Safety and Driving
More people than ever are now using mobile phones to talk, text, e-mail and stay connected with friends and family.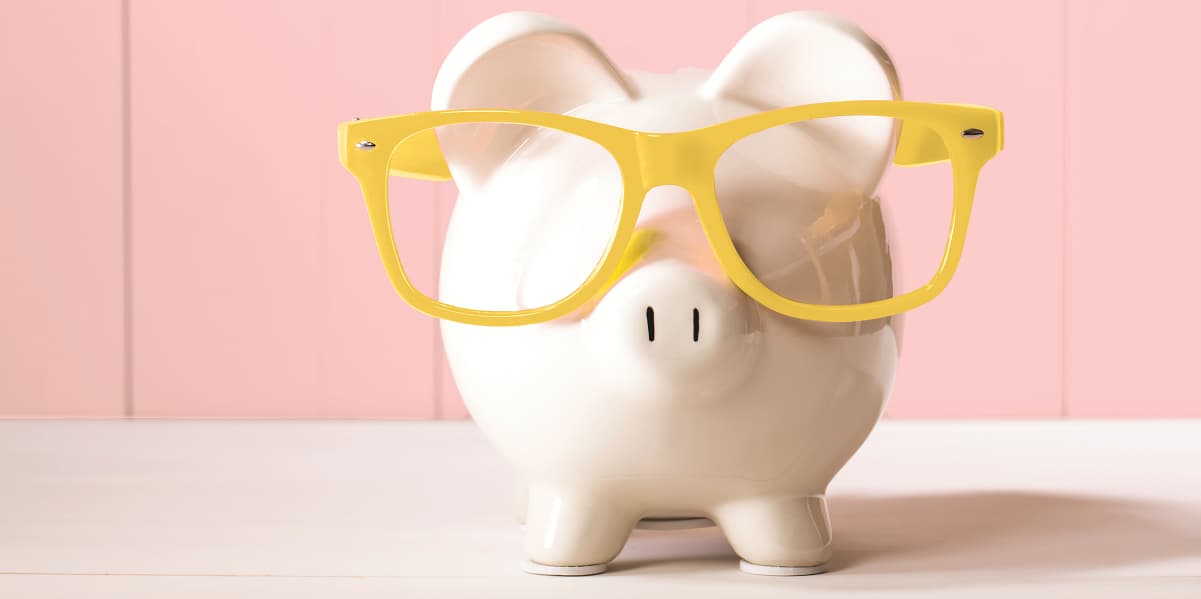 Tips on Buying Your First Car
Buying your first car is a big decision—and a big purchase. A few tips on how to go through the process can help make sure things go smoothly.
Auto insurance
Get a quote online◊
Monday to Friday 8 am-6 pm
Saturday 9 am-5 pm
Your local time
®
Scotia Insurance is a registered trademark of The Bank of Nova Scotia, used under license by BNS Insurance Agency Inc. ("BNSIA"). 
Scotia Home & Auto Insurance is arranged for by BNSIA. Home and auto policies are underwritten by Belair Insurance Company Inc., and services are provided by belairdirect Agency Inc. except in the province of Quebec where the services are provided by Belair Insurance Company Inc. (collectively "belairdirect"). 
®belairdirect is a registered trademark of Belair Insurance Company used under licence. 
Eligibility requirements, limitations, exclusions or additional costs may apply, and/or may vary by province or territory. The information that appears on this website is provided to you for informational purposes only. Your insurance contract prevails at all times; please consult it for a complete description of coverage and exclusions.
*
Bundled savings applied when you purchase both home and auto insurance through BNS Insurance Agency Inc.
**
Described coverage and benefits are applicable only to policies underwritten by Belair Insurance Company Inc. and their availability varies depending on province. We offer car insurance and home insurance in Alberta, Ontario, Quebec, New Brunswick, Nova Scotia, Newfoundland and Labrador and Prince Edward Island and home insurance only in British Columbia.
♢
Online quote/buy not available in Quebec and Ontario.
±
Coverage is not available in Quebec.